What happen to meet the press host
Why Luke Russert decided to leave NBC News after eight years
Jul 14, His father Tim Russert worked for NBC News for 24 years, 17 of them as the moderator of "Meet the Press." Luke had just graduated college. Sep 9, Gregory announced the end of his six-year run as host of "Meet the Press" on Twitter in August , writing "I leave NBC as I came – humbled. Meet the Press is a weekly American television news/interview program broadcast on NBC. . Garrick Utley, then hosting Weekend Today, concurrently hosted Meet the Press from through December 1, All this occurred despite the.
Some observers thought he would be a NBC "lifer" like his father. One person described him as feeling like he's on a highway, and like if he doesn't take the exit now, he might regret it. Initially Russert talked about leaving NBC "because he thought he needed a new environment," the close friend said. But "then his thoughts became more that he needed a break, period.
Meet the Press
So I get it. His first assignment was the political conventions. Work was a welcome opportunity at the time. His father's death came suddenly, the result of a heart attack while inside a tracking booth at NBC's Washington bureau, and some of his friends and colleagues said they're not sure Luke ever fully processed it. Russert gradually earned the respect of colleagues and rivals. He recently worked long hours covering a sit-in on the floor of the House of Representatives. What he did do, however, is put his head down and work," Heye said.
In a memo on Wednesday, Washington bureau chief Ken Strickland called him "our go-to guy on the Hill" and "one of the bureau's most reliable utility players. Bob Barnett, the uber-lawyer who represented Tim Russert for years and handles contracts for many media and political figures in Washington, has been Luke's agent, and represented him in the exit negotiations.
Meet the Press - Wikipedia
Russert assumed the job of host of the Sunday morning program Meet the Press inand would become the longest-serving host of the program. Its name was changed to Meet the Press with Tim Russert, and, at his suggestion, went to an hour-long format in The show also shifted to a greater focus on in-depth interviews with high-profile guests, where Russert was known especially for his extensive preparatory research and cross-examining style.
One approach he developed was to find old quotes or video clips that were inconsistent with guests' more recent statements, present them on-air to his guests and then ask them to clarify their positions. With Russert as host the show became increasingly popular, receiving more than four million viewers per week, and it was recognized as one of the most important sources of political news.
Time magazine named Russert one of the most influential people in the world inand Russert often moderated political campaign debates. John ChancellorRussert's NBC colleague, is credited with using red and blue to represent the states on a US map for the presidential electionbut at that time Republican states were blue, and Democratic states were red. How the colors got reversed is not entirely clear. Russert testified previously, and again in United States v.
Lewis Libbythat he would neither testify whether he spoke with Libby nor would he describe the conversation. Russert testified again in the trial on February 7, If I want to use anything from that conversation, then I will ask permission.
Meet the Press - japancarnews.info
Times wrote that, "Like former New York Times reporter Judith Miller, Russert was one of the high-level Washington journalists who came out of the Libby trial looking worse than shabby. All the litigation was for the sake of image and because the journalistic conventions required it.
It's our best format. I don't think the public was, at that time, particularly receptive to hearing it," Russert says.
Former 'Meet The Press' Host Still Clueless About Journalism
Those in favor were so dominant. We don't make up the facts.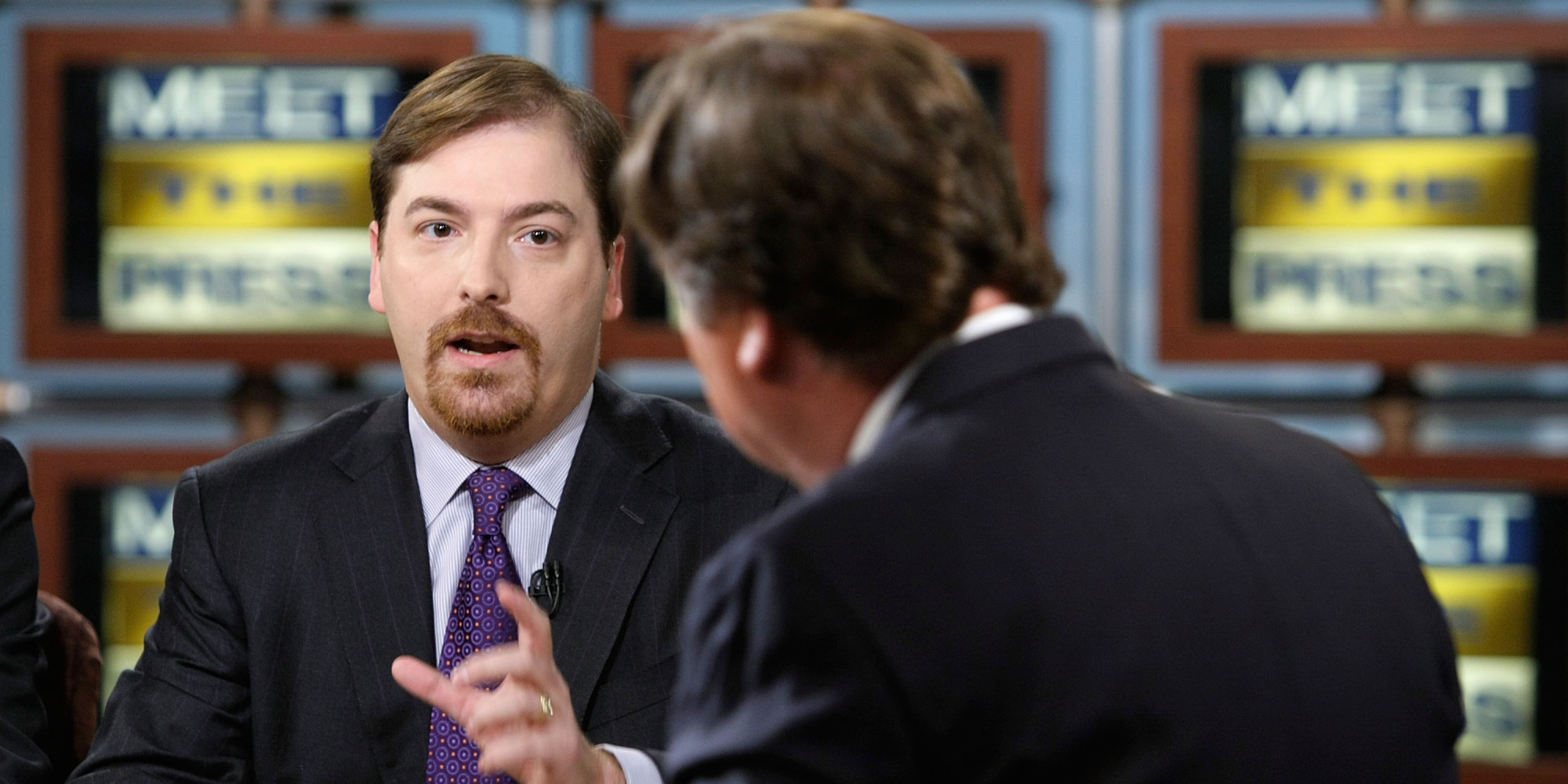 We cover the facts as they were. Folkenflik went on to write: Russert's remarks would suggest a form of journalism that does not raise the insolent question from outside polite political discourse—so, if an administration's political foes aren't making an opposing case, it's unlikely to get made.
In the words of one of my former editors, journalists can read the polls just like anybody else. My concern was, is that there were concerns expressed by other government officials.